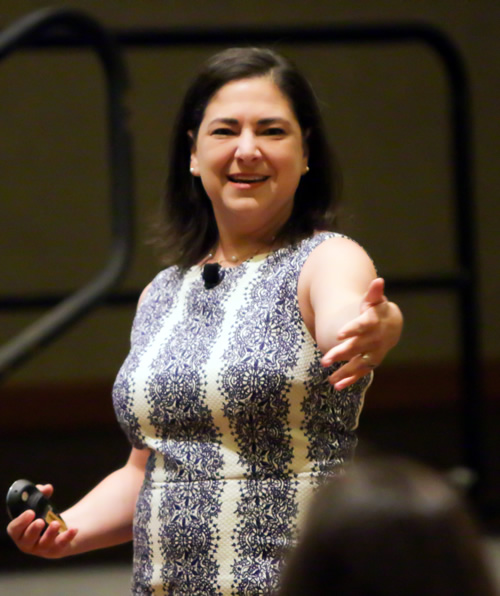 Welcome To Understanding Nutrition.
Eating Disorder
Excellence Starts Here.
Dietitians, Medical & Mental Health Professionals
You've got the heart but you need the know-how. I've got answers.
Treatment Facilities
High staff turnover and AMAs are clues that patients aren't getting what they need. Let's change the culture for better outcomes.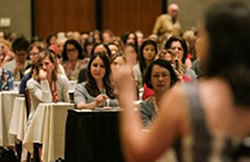 Eating disorder training for four or four thousand, online or on-site. Tough crowd? I'm up for it. College audiences, too.